What can I tell you about the REAL Dr Ffion Abraham?  I was apprehensive on our first meeting as she was incredibly serious – as you'd of course expect when someone comes to the workplace to be interviewed – but as time has progressed Ffion's personality has come blazing through like a riotous ray of sunshine!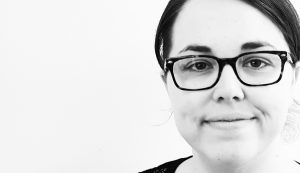 Loved ones, family and friends are very clearly incredibly important but I don't think there's much that competes with Ffion's love of Everton F.C and England's cricket action!  Our F.D. carefully monitors the football scores so she knows whether to ask about a game or not on a Monday morning…  There's a strong family history of sporting/athletic prowess though and Ffion can save your life if there's a swimming disaster, has played cricket for Lancashire, and still competes regularly in local badminton tournaments!  There's a chance that she's a TINY bit competitive…
A big part of Ffion's developing role here at Asynt HQ is based around product development; with an eye for detail and an enquiring mind she shows great determination at keeping us all in order and moving projects along as the right pace.    Hopefully we can keep up!  I think that this flows over into her hobbies (or perhaps it's the other way around) as recent creations include a Hedgehug (squidgy cuddle hedgehog for a very special young lady) and there's talk of a miniature chemistry lab (don't worry, we'll share photos!).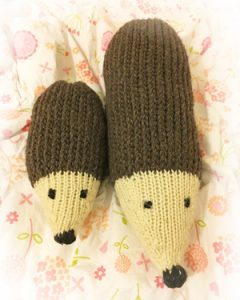 As a team we like to keep the office atmosphere bright and cheerful but there has been a rule brought into play since Ffion joined…. Fridays are all about 1980's tunes!  Unfortunately this means that we all sing along (badly) so we need to be careful when our lovely customers call that we don't subject them to it.  I don't think it would win us any favours!  More often than not though, she can be found with headphones in, surreptitiously shimmying to a bit of vintage Dianna Ross. #TooCoolForUS
Ffion is a huge asset to our team (and our ongoing sporting and musical education) and takes a really pro-active and enthusiastic approach in all her endeavours.  Just don't say anything bad about Everton F.C.!