Much as we enjoy being here at Asynt, just like everyone else, we enjoy our holidays – We thought you might like to know what our management team got up to before the festive season is forgotten!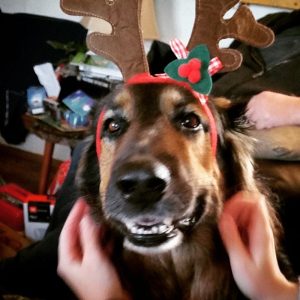 I spent the holidays at home with my husband and our small zoo with the minimum of human interaction as I managed to get a throat/chest infection on Christmas week (I'm a bad, bad, patient!) but we did take our home out for a few days! We travelled on our widebeam houseboat down to Ely, a nearby town, cruising in parallel with our daughter on her little narrowboat to spend New Years Eve there and then cook a huge breakfast for everyone on New Years Day.  The weather wasn't fantastic but it was great to be out on the river for a little while. We also went to watch our friends at motorbike trials racing in Thetford – they ride some very cool old British motorbikes!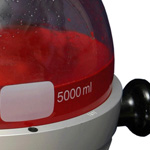 Arran apparantly spent the majority of his holiday either sleeping or eating! The luxury of not being woken by an alarm and not having to drive anywhere, he tells me, was great.  He also had the extreme bonus of full access to his mums cooking.  Christmas dinner was a huge, three course, affair but Arran did arrange the smoked salmon and the prawns for their festive starter course!  I haven't experienced Arran's cooking but his mum very kindly sent some delicous cupcakes to the office earlier in December so we're pretty sure Arran was in a good place!  Santa was apparantly very kind and delivered some stylish goodies!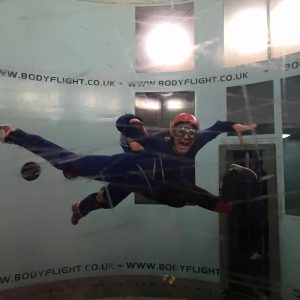 Kerry had a real family Christmas too with lots of time being an awesome auntie!  Her house turned into a local branch of Toys-R-Us by all accounts (other toy stores are available…!) and Kerry and itty bitty neice outlasted the rest of the family on Christmas day by far and carried on playing while everyone else napped in the lounge!  A couple of days later Kerry amazed everyone by doing a "bodyflight" session which is like a practise run for those mad enough to want to jump out of a perfectly serviceable aeroplane!  Is this one off your 40 before 40 list Kerry? Watch out for motorbike rides, life drawing art classes, rallying, afternoon tea at Claridges (can I come?) and more this year!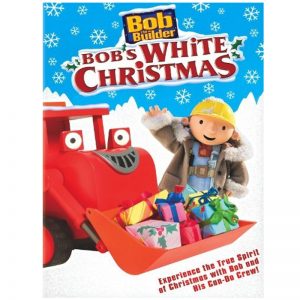 Louisa had a very chilled out Christmas, relaxing with the kids, family and friends, and of course Petal and Sasha (Springer Spaniel and very fluffy kitty).  There was a substantial amount of cooking involved here too, some gorgeous bracing walks in the countryside, lots of tea drinking, and watching family DVDs.  The most essential film, I'm reliably informed, is the Bob the Builder Christmas special which I can completely understand! It's right up there with Wallace and Gromit, and Bernard and the Genie!
Louisa unfortunately got the dreaded lurgy that seems to be working its way around and was poorly for New Years Eve which was such a shame! Get well soon!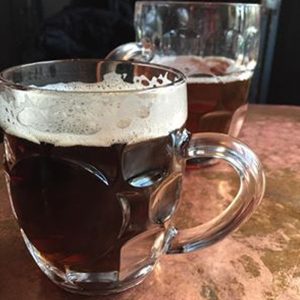 Martyn had a really relaxed time too, but managed to get in a tiny bit of off-road driving in the Landrover which the kids loved.  Christmas dinner was a big deal; particularly the pork stuffing which I'm told is the best thing ever!  Much of his free time was taken up by exploring the frosty world outside to take landscape photos – even though there was a roaring open fire at home just begging for someone to lounge in front of it and eat chocolate/watch rubbish on telly…  He managed a good pint of ale though!
We hope that you enjoyed your holidays too and that 2015 treats you well!