The Laboratory Safety Institute is a non-profit educational institution providing safety courses and consulting for chemical laboratories worldwide.

Laboratory Safety Institute Courses & E-Resources
As a global centre for biotech companies and research hospitals, Boston is home to hundreds of chemical laboratories. Located in nearby Natick, Massachusetts, the Laboratory Safety Institute offers courses weekly on a variety of topics from OSHA compliance to chemical handling and storage to biosafety.
We know that only a proportion of our customers are US based and within a reasonable travelling distance of Massachusetts but the LSI have other useful options that make them accessible to anyone who's interested in improving their lab safety.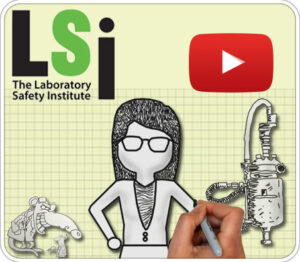 Legal Aspects
This video shares LSI's founder, Dr. Jim Kaufman, talking through some major lab safety incidents that resulted in lawsuits:
How and why did the institute get started?
The Laboratory Safety Institute was founded by James Kaufman, Ph.D. While he was driving home from work back in 1973, he heard on the radio that there had been a serious explosion at nearby Worcester Polytechnic Institute. Kaufman had recently completed postdoctoral work at there and had also earned his Ph.D. there a few years previously. Upon hearing the news of the accident, he bypassed his house, driving straight to the Worcester lab instead.
"I got there two hours after the explosion," Kaufman remembers. "The light fixtures had been blown off the ceiling, the windows had been blown out of the room. A grad student I knew blew off portions of his hands, and he was lucky he wasn't killed."
This experience is part of what propelled him to found the Laboratory Safety Institute in 1978. Today, LSI has grown to become an international centre for health, safety and the environment.
LSI is a registered 501(c)(3) corporation and a Massachusetts public charity.
Interesting & useful scientific & safety blogs to follow
Our friends at the LSI run a fantastic blog that you might want to bookmark/subscribe to.  There are some great topics (like "Don't be a lab safety cop" and "Hazard pictograms: danger in the eye of the beholder") and Connor, who pens many of the blogs is a real, live human just like us!  There's nothing worse than feeling like you're dealing with a robot and from our many conversations with Connor, Raj and the LSI team we feel like you'll get on so well with them and their style.  We got to know the team there via our useful (and free!) Best Practice: A Safety Guide For Using Laboratory Heating Blocks which they'd discovered and added to their portfolio of useful information – we were pleased to find an organisation with a way of working that fits so well with our own style.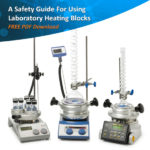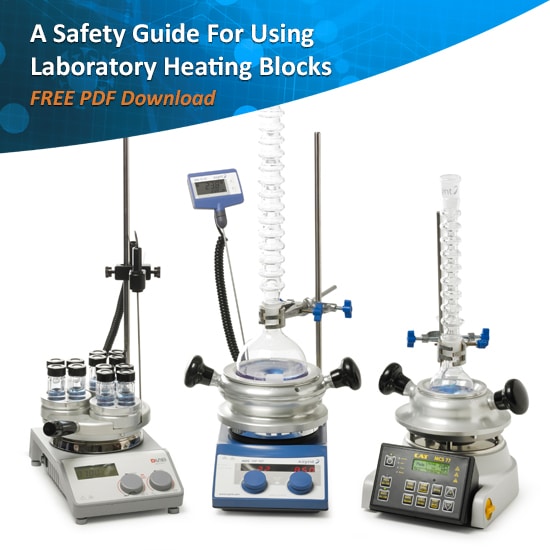 We hope that you find the information and training resources useful but if you have any feedback for us or would like to know about the lab safety apparatus that we offer as part of our catalogue of laboratory equipment please either pick up the phone and call us on +44 (0)1638 781709, drop an email to [email protected] or click the LIVE CHAT box at the bottom right of your screen to talk to us now!

Please note:  Asynt earns a small commission when a customer makes a purchase on labsafety.org using our referral link