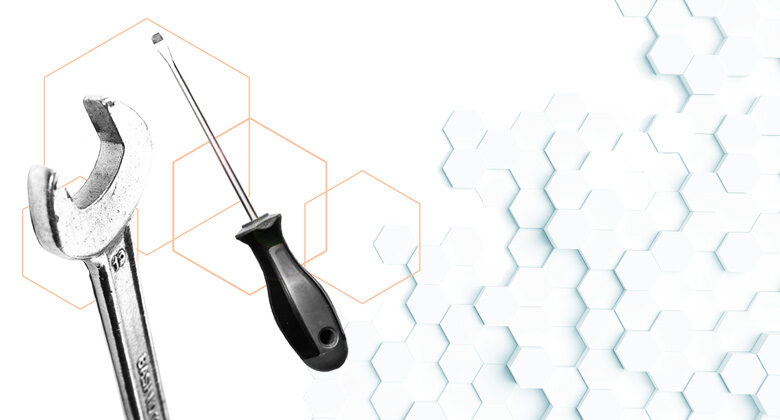 Servicing
Respect your vacuum pump and extend the life of it dramatically by having regular servicing and health checks when required.
Asynt supplies a wide range of vacuum pumps to suit your requirements and whilst there are models that specifically offer a particularly high level of chemical resistance it is always important to regularly maintain your laboratory pumps.
Key apparatus for so many essential processes being carried out, they're sorely missed if they are not operational.