Vacuum filtration funnels
New from Asynt!
Use these Asynt vacuum filtration funnels for simple separations directly into your round bottom flask.
Provided with GL14 to olive adapter for connection to vacuum.
UK / Europe / Global Delivery
Developed in collaboration with our clients / Bespoke design service
Committed to developing sustainable & practical improvements for scientists worldwide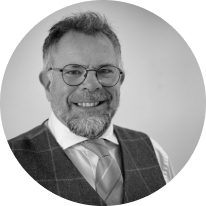 Asynt's unique range of innovative and sustainable products/services are developed by chemists for chemists - to make your lab life easier.
Martyn Fordham, MD
Customers also purchased