NMR Tube Washer
A capped NMR tube is inserted into the Deutero tube cleaner to provide support and a vacuum seal.
The washing solvent is then added through the tube washer while a vacuum is applied through the hose. Tube cleaning made easy!
Deutero NMR tube washer with ground joint NS 29 / 32
Sold individually.
UK / Europe / Global Delivery
Developed in collaboration with our clients / Bespoke design service
Committed to developing sustainable & practical improvements for scientists worldwide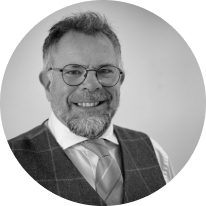 Asynt's unique range of innovative and sustainable products/services are developed by chemists for chemists - to make your lab life easier.
Martyn Fordham, MD
Customers also purchased