Our amazing office team are still hard at work, processing your orders!  They're shipping right up until the end of the day on Friday 18th December 2020 but if you need something urgently after that time please don't hesitate to call and they'll do all they can to help you.  If you haven't received confirmation of your order within 2 working days then we advise you to contact the team to ensure that it has been received.  You can email them via sales@asynt.com!
Now's the time to squeeze the last bit of goodness out of your budget and grab one of our special offers though, or place an order for your dream lab tool right now to ensure you keep 2020 pricing even if you can't take delivery until January!
Our package deals have a limited time remaining too and they're far too good to miss!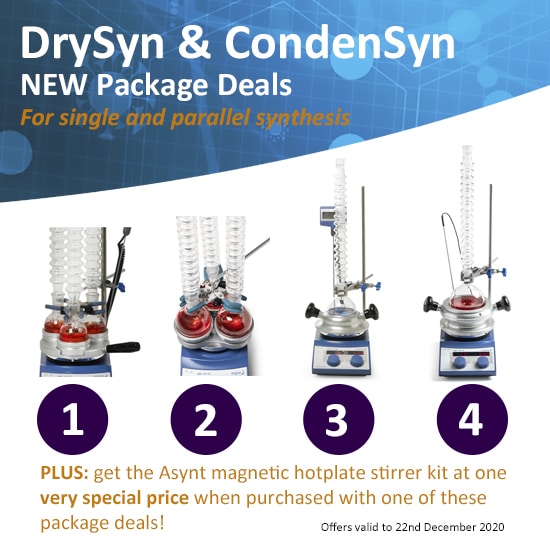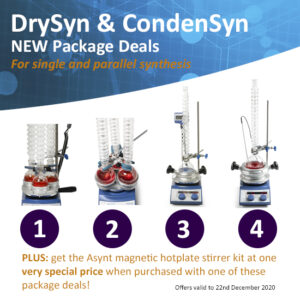 You can contact our technical team via email on enquiries@asynt.com, call on +44 (0)1638 781709, or arrange a One2One online chat to discuss your needs now!  Don't wait – this is your last call!