29th Annual GP2A MedChem Conference 2021
The annual GP2A Medicinal Chemistry Conference 2021 will take place as a fully virtual event this year.  With a great line up of speakers, poster presentations and the opportunity for oral presentations for PhD students and postdoctoral researchers there's something for everyone.
Confirmed speakers at GP2A this year
GP2A Medicinal Chemistry Conference 2021 is FREE to attend – but you must register soon!
You can register to attend the event for free:https://gp2a.s2.yapla.com/en/event—18734
Find more details about the abstract submission via the event website here: http://gp2a.org/index.php/2021/05/03/gp2a-2021-annual-conference-registration-and-abstract-submission-information/
Please note: registration for submissions closed 30th June 2021.
Live tweets
You can follow the event via their Twitter feed.  Click on the icon below.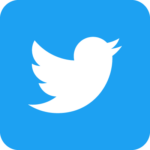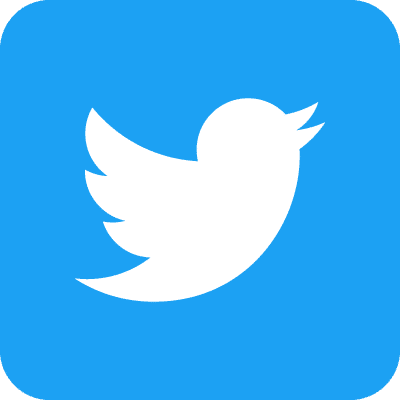 Asynt sponsors the GP2A Medicinal Chemistry Conference
We are pleased to confirm that Asynt is sponsoring this exciting event, and our own chemists, Dr Kerry and Dr Mike, will be on hand throughout to offer their assistance and expertise.
This is a great opportunity to find out more details of some of our innovative laboratory tools and ask any questions you may have relating to how they could effectively make your lab life easier!


fReactor: accessible benchtop Flow Chemistry platform

DrySyn Illumin8: parallel photoreactor


CondenSyn: waterless air condensers to replace traditional Leibig condensers

DrySyn OCTO:  Powerful magnetic stirring & heating, inert atmosphere & reflux in parallel
Talk to us!
If you'd like further information about any of these products, or anything else you'd to discuss, then please don't hesitate to contact us.
You can call us on +44 (0)1638 781709
You can email us on

[email protected]

You can book an online face2face meeting at your convenience now
You can LIVE CHAT now via the chat box at the bottom right of your screen
We're here if you need us!