It's happening!  GP2A 2022 confirmed:  GP2A (Group for the Promotion of Pharmaceutical chemistry in Academia) have confirmed that the 30th Annual GP2A Conference will take place at Trinity College, Dublin, Ireland, on August 24th to 26th 2022.
Speakers:
We are pleased to share the confirmed speakers and topics currently known for GP2A 2022:
Dr. James T. Hodgkinson

, University of Leicester, UK
Exploring Heterobifunctional Molecules and Class-I Histone Deacetylase enzymes in Complexes
Dr. Andrew Beekman, University of East Anglia, UK


New strategies for the identification and control of disease relevant protein-protein interactions.

Prof.

Matthias Gehringer

, University of Tübingen, Germany
Targeting the Protein Kinases' Cysteinome
Prof. Anna Hirsch, Helmholtz Institute for Pharmaceutical Research Saarland, Germany


Addressing underexplored anti-infective targets

Prof. Isabel Rozas, Trinity College Dublin, Ireland


Where targeting DNA can take you

Prof. Rebecca Deprez-Poulain, Université de Lille, France


IDE and ERAP inhibitors discovered by KTGS and their use in therapeutics

Dr. Kurt Hoogewijs, NUI Galway, Ireland


Structure-Affinity Relationship study of a potential therapeutic peptide for the treatment of MELAS

Prof. Swen Hoelder, Institute of Cancer Research, UK


A tricycle journey to in vivo degraders of the oncogenic transcription factor BCL6

Prof. Christa Elisabeth Müller, University of Bonn, Germany


to come…
You can follow the team, and see all the updates via their Twitter account @GP2A_Pharm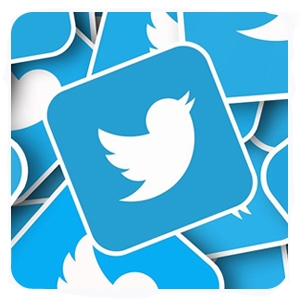 Dr Kerry Elgie will be representing Asynt at the event, so if you'd like to take a closer look at the latest innovative laboratory equipment do go along and say hello!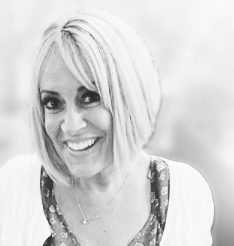 With tools such as the accessible benchtop Flow Chemistry platform, fReactor, our parallel photochemistry reactor, Illumin8, and much more it's definitely worth a visit.
Don't wait to talk with us though!
If you've any questions in the meantime, you're welcome to call us on +44 (0)1638 781709, email us at [email protected], use the Live Chat box (bottom right of your screen) or book an online One2One at your convenience via our booking page.  We can't wait to hear from you!