The Dan Eley Symposium 2022 is a one day conference that celebrates the work of postdoctoral researchers across all fields of chemistry.
Taking place in Nottingham, UK, this year on 17th May, the event is named after Prof. Dan Eley (1 October 1914 – 3 September 2015) who was an esteemed professor at the University of Nottingham and a Fellow of the Royal Society.  Prof. Eley is best known for the Eley-Rideal mechanism, which describes catalytic reactions on surfaces and is often used to understand industrial gas phase processes.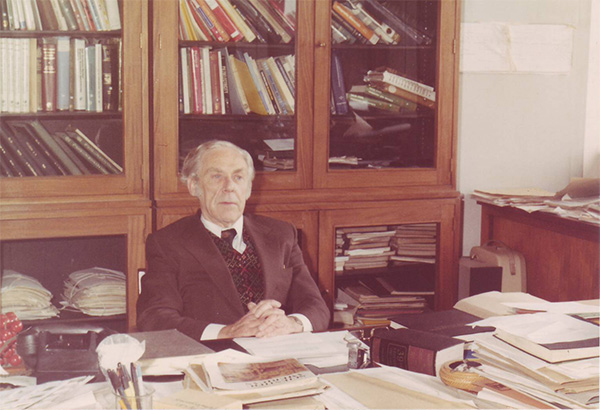 By School of Chemistry, University of Nottingham - Own work, CC BY-SA 4.0, https://commons.wikimedia.org/w/index.php?curid=36899881

This popular annual event will be celebrating its 10th anniversary this year and is sure to be fantastic.  This key in-person showcase and networking opportunity is invaluable to the undergraduates, PhD students, and academics who are keen to see and discuss the hard work of their postdocs.   Asynt are proud sponsors of the Dan Eley Symposium 2022 and are keen to support the event with a long history of collaborating with the University of Nottingham on projects such as the development of the PressureSyn high pressure lab reactor.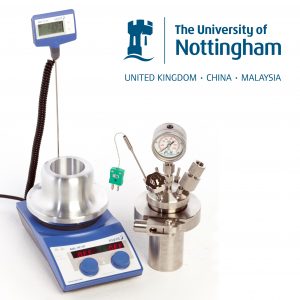 For further details about how to attend, please contact the Dept. of Chemistry, University of Nottingham or get in touch with Dr Kerry Elgie here at Asynt via [email protected].