The Bolland Symposium 2022 will take place on Thursday 23rd and Friday 24th June at the University of Bath, UK.
This postgraduate-organised chemistry conference is an annual celebration of the research conducted within the Department of Chemistry at the University of Bath by their PhD students and is named after Professor Robert Bolland who was the first Head of Chemistry at the university.
What to expect from the Bolland Symposium this year?
All first and second-year students are asked to present a poster, whilst all third-year students will give a talk on their research. This results in a broad range of chemistry being showcased throughout the day, based around the classic Inorganic, Organic, Physical and Computational research areas. The event is largely attended by an actively research-orientated audience, including young researchers, prize fellows and academics. Oral and poster presentations will be given by around 100 PhD students, ending with a talk from an external plenary speaker who is a prominent member of the academic community.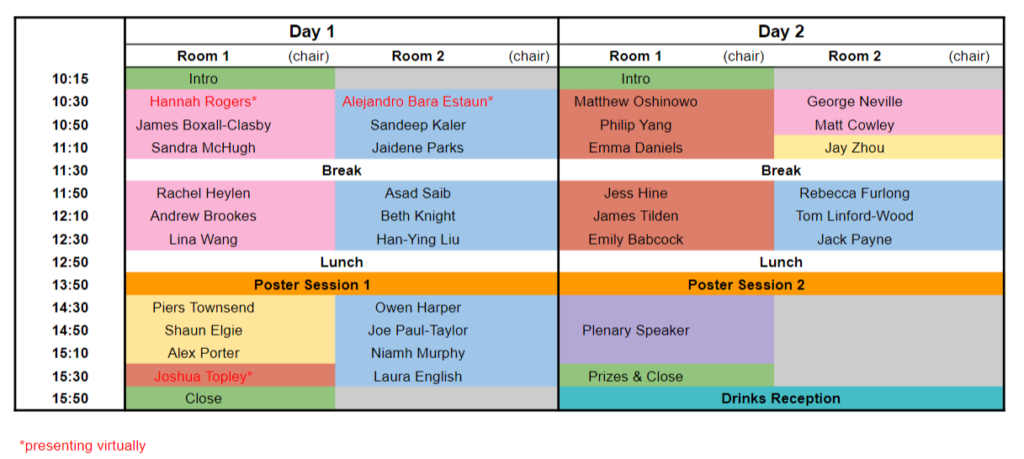 Asynt are joining the event, exhibiting in the foyer area of the Chancellor's Building
In addition to the huge number of poster presentations and talks across the department throughout the two day event, Asynt's own chemists, Dr Arran Solomonsz and Antony Wozniak will be on hand to show off the latest laboratory equipment innovations and answer any questions you may have about our wide catalogue of lab tools and services available.  You could also mention our fantastic range of special offers currently available, including a great deal on the LightSyn Illumin8 with easy-to-use "click and glow" technology and interchangeable wavelength modules….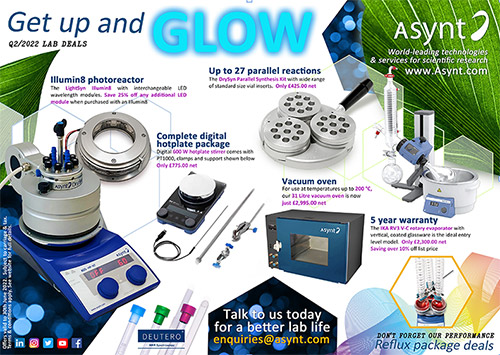 If you'd like any further information about attending the Bolland Symposium 2022 then please do contact us.  We look forward to seeing you there!