We are pleased to confirm that you'll be able to find Dr Kerry Elgie at the University of Manchester School of Chemistry PGR Conference on 14th & 15th June 2018.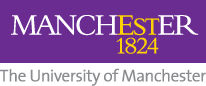 With a packed programme of speakers this should be an interesting event for all attending.  You can download a copy of this in PDF format here:  PGR Conference Booklet 2018.
Kerry will be on hand to answer any questions you have about the wide range of products in the Asynt catalogue, giving you the opportunity to take a closer look at many of these including the NEW DrySyn Spiral Evaporator and the NEW DrySyn OCTO.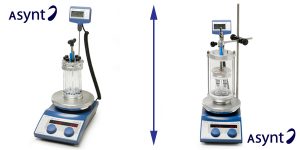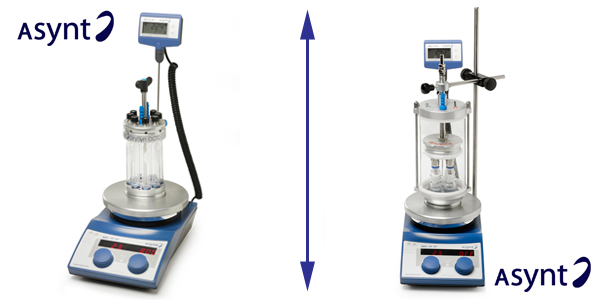 Kerry will also have some of our handy Periodic Table boards which you might like for your fume cupboard, and some snazzy Asynt sunglasses!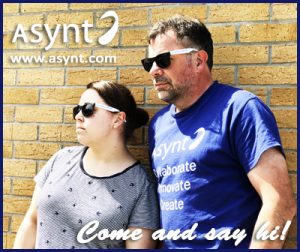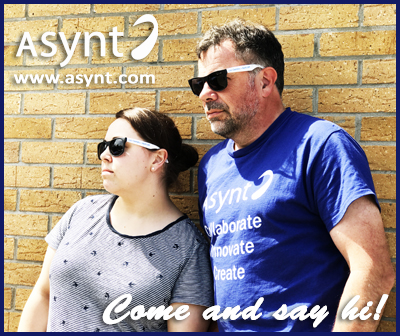 If you're attending please do come and say hi!