We are pleased to confirm that Dr Kerry Elgie will be on hand to support the IST Technical Conference 2018 which takes please on 20th September in Newcastle.
The conference will be of specific interest to technical, specialist, and technical manager colleagues who work in a broad range of environments such as science, engineering, arts, media, IT, industry, local authorities, schools, FE, HE, research / analytical / health facilities, and government departments.
The conference also provides opportunities for you to actively participate through poster presentations, and visits to supplier / manufacturer stands – like the Asynt stand!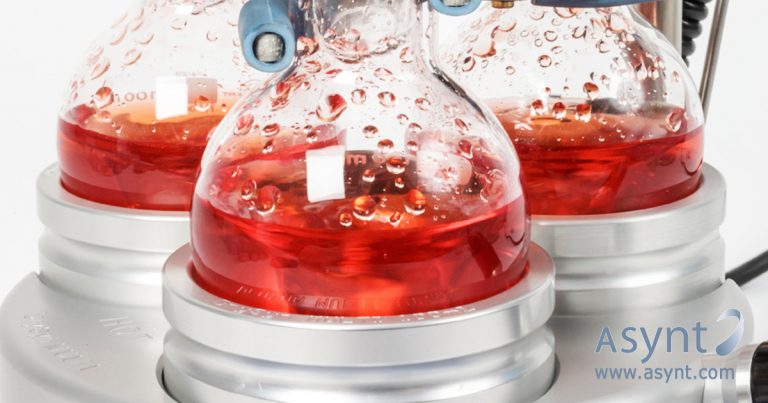 We will have a range of apparatus there for you to take a close look at, and Kerry will be happy to answer any questions you may have for her.
With key ranges such as DrySyn laboratory heating blocks, CondenSyn waterless air condensers, ReactoMate lab reactors, high pressure reactors and more available to examine we hope that you'll enjoy your visit.
You can see the conference flyer online HERE and register to attend HERE.
Get in touch if you'd like to meet up at the event! enquiries@asynt.com