The chemical industry is facing a new revolution and we must build a sustainable industrial chemistry model.
Central to the Asynt ethos for a long time, relatively new concepts such as sustainability and circularity are indispensable in order to overcome current limitations, which are mostly lineal and must deal with resource constraints, greenhouse gases and pollution, and the need for decarbonization, among others.  For this, biomass and biological feedstocks are projected to play a very important role in the incoming future since they will be transformed into bio-based chemicals, new products and energy, replacing their fossil-based versions.  We have to join forces to build a sustainable industrial chemistry model now.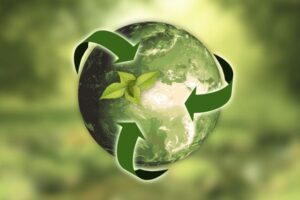 This webinar will present successful initiatives about the development of biobased industries across Europe. Here, new opportunities emerge to transform the production models according to the new economic and societal needs.
These will present opportunities related to the manufacture of high added value raw materials from renewable sources or from by-products; with the development of materials for fully recycled and recyclable packaging; with the development of biobased materials for vehicle manufacturing or with the breaking of barriers to boost the commercialization of biobased products.
Taking place online on Tuesday 18th May 2021 from 8:30 AM – 12:30 PM BST.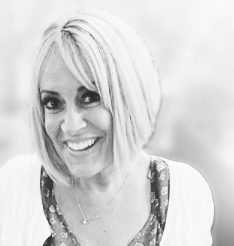 Dr Kerry Elgie will be attending this exciting event, and will be on hand to answer any questions you may have about what Asynt is doing to work towards a more sustainable industry.  Interested in what you can do in the meantime?  Download our short info flyer the DrySyn oil free heating & cooling blocks here: DrySyn Heating & Cooling Blocks Brochure and the CondenSyn waterless air condensers here: Asynt – CondenSyn overview. We are all a part of this and together we can build a sustainable industrial chemistry model.
Talk to us:
You are welcome to arrange an online face-to-face chat with any of our team to discuss the possibilities – it takes just a few seconds and can be done online here: https://www.asynt.com/contact-us/book-time-with-us/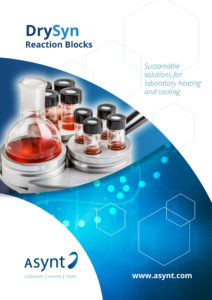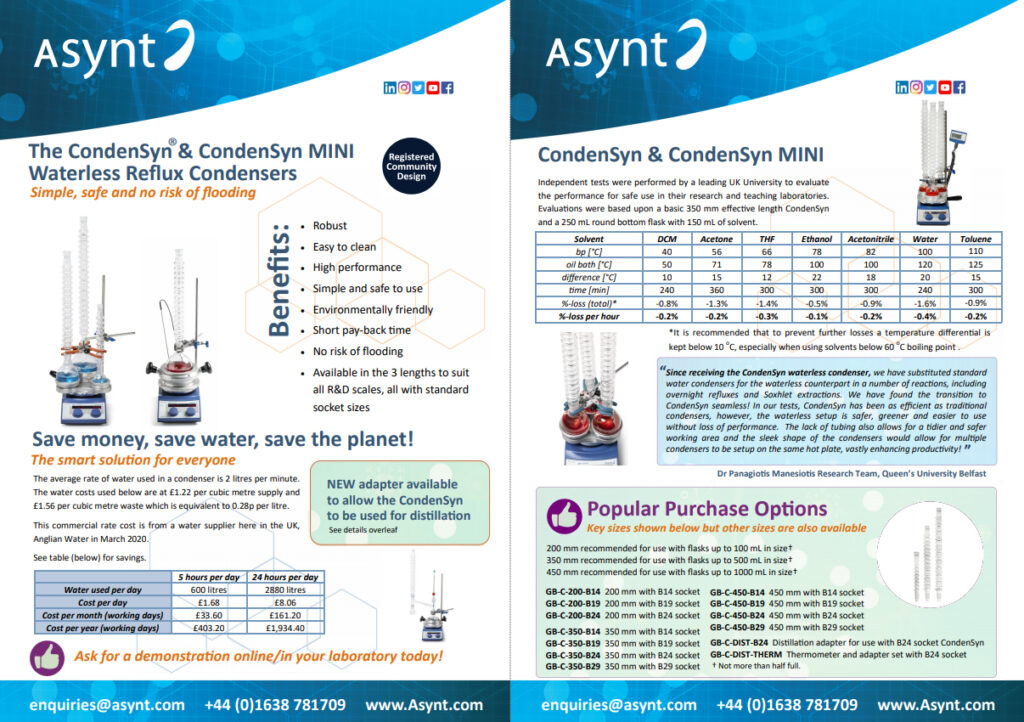 If you'd like to find out more about the event, or register to attend the webinar yourself, then please click here: Event information & registration website