H2 MEET 2023 is the first and largest hydrogen industry exhibition in Korea!
Domestic and foreign leading companies in the hydrogen industry will be gathering in one place for this exciting event from 13th to 15th September.
There will be three key elements to H2 MEET 2023:
Technology exhibition leading technological innovation in the hydrogen industry

Network exhibition where new policies and opinions are exchanged

Business exhibitions that boost business
The event has a focus on the transition to a low-carbon economic structure, expansion of sustainable energy sources, and 'Green Leading Country' leading international climate discussions.
What will there be to see?
Hydrogen production
Water electrolysis, carbon capture, renewable energy (wind power, nuclear power), etc.
Hydrogen storage/transport
Hydrogen charging station, hydrogen tank, liquefied/gas, pipeline, transportation (sea, land), safety, etc.
Hydrogen utilization
Mobility, fuel cell, service, steel, chemical, etc. related industries, etc.
Join Asynt partners, FLOCHEM, at the event
Our respected partners, FLOCHEM, will be exhibiting at H2 MEET 2023.  Join them to take a closer look at the wide range of sustainable laboratory apparatus they offer, and ask any questions you may have.  The team have a wide range of experience and are highly knowledgeable on the Asynt products, well-able to advise you on the smartest swaps to improve your environmental impact whilst having a positive impact on your own laboratory experience.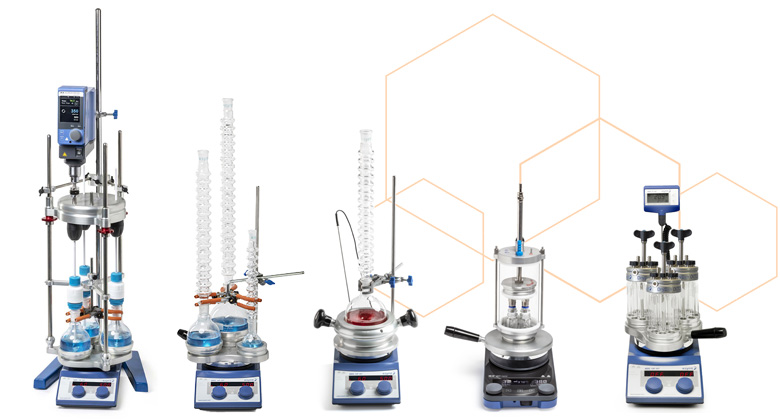 Find out how to register via the organisers website HERE.
Sustainable labs that work for the scientist, the business, and the planet
You can find out more about our work as we strive for more sustainable solutions for the laboratory right now though; read our sustainability policy and see what we're doing to make your lab a greener, happier, and more prosperous environment: https://www.asynt.com/about-us/sustainability/
You may also be interested in reading our blog: What is "Green" Flow Chemistry?