Kicking off with Green Labs NL
The first meeting for Green Labs NL Community is taking place online on Wednesday 23rd June 2021.    Here, the network will be introduced the the Dutch scientific community.
This first meeting will be just a couple of hours long (from 3-5pm) but will be packed with presentations, an interactive session and a panel discussion so it's well worth attending.
Who are Green Labs NL?
"The group was started this year by a few members of the Dutch Scientific Community who realized they shared a passion for making their science more sustainable.

The group aim to build a wider community in The Netherlands to help encourage individual scientists, lab groups and whole institutes to go greener when it comes to how we use our lab spaces, and the way we do science.

The platform can aid by sharing resources and information, but also by bringing other like-minded scientists together.
It is run by scientists, and is fully non-profit. There is no CEO, CSO, … It is kept alive by the scientific community!"
Find out more via the community website HERE.  Or connect via Twitter HERE.
How do I register to attend?
You can scan the QR code below or follow this link: sign-up form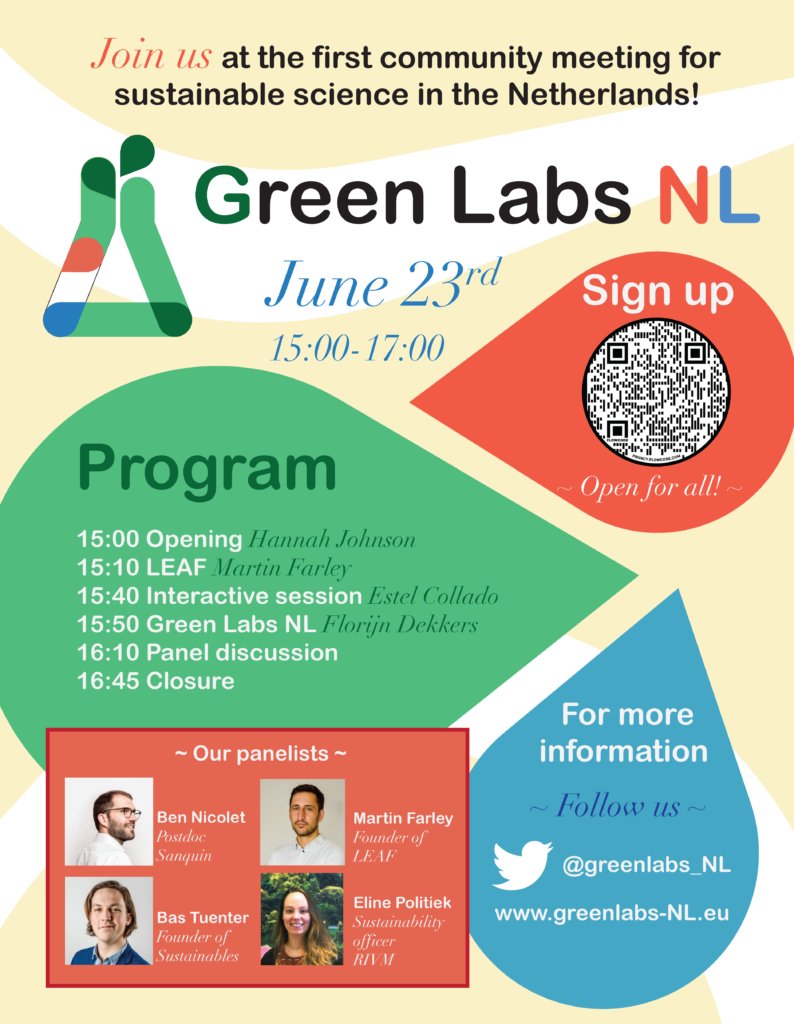 Asynt will be there!
Our own Dr Kerry will be attending the Green Labs NL community meeting but if you would like to discuss any sustainability solutions that could be put in to effect in your own lab either prior to the event or afterwards then please don't hesitate to contact us.  We do have some local distribution partners in the Netherlands who you are of course welcome to contact directly.  You can find these via our distributor directory: https://www.asynt.com/distributors/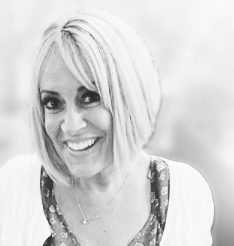 We look forward to speaking with you very soon!