We are pleased to announce that Asynt is a proud sponsor of, and will be exhibiting at the ECR MASC Meeting 2022 (Early Career Researcher Macrocyclic and Supramolecular Chemistry) which is taking place in Loughborough, UK on Thursday 28thJuly 2022.
The meeting will take place at the West Park Teaching Hub on Loughborough University Campus.
This event provides an excellent opportunity for PhD students, postdoctoral and early career researchers to present and discuss their research in a friendly atmosphere. ECR MASC 2022 will provide a venue for sharing ideas and experiences together, enabling researchers in the field of supramolecular chemistry to meet in person.
The organisers are prizes lined up for the best oral and poster presentations at the meeting.
The full programme is available on the event website HERE however the plenary lecture is to be presented by Professor David Parker FRS, and is entitled "Sensing and Imaging with Bright Rare Earth Probes".
Registration for the ECR MASC 2022 Meeting is free and includes all refreshments  which will be welcome in the current high temperatures in the UK!  Please click the link below to register to attend:
https://mascgroup.co.uk/ecr-masc-meeting-2022/masc-ecr-conference-2022-2/
You can also follow the group on Twitter – don't forget to follow @Asynt while you're there of course!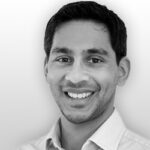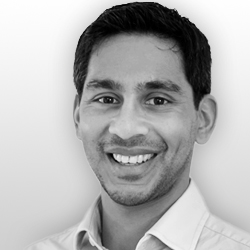 Asynt's Dr Arran Solomonsz will be on hand at the event to give you a closer look at the sustainable and safe laboratory heating platform – DrySyn – and the waterless air condenser range – CondenSyn.  He will also have the compact benchtop Flow Chemistry system – fReactor – there for you to see.
If you have any questions, Arran will be more than happy to help so please feel free to drop him an email prior to the event, or to come along and say hi on the day!