The Chemical Society of Japan holds their national meeting annually in Spring, in an event which covers all academic fields in Chemistry. Over 5,500 attractive presentations provide professionals in Chemistry with opportunities for meaningful discussions and deep insights for future research.
This year, the event will be taking place online from 23rd to 26th March.
In the 102nd CSJ Annual Meeting (Nenkai), all the speakers including Japanese are strongly encouraged to make presentations relating to science in English to promote a global perspective in the CSJ.
Organized by: The Chemical Society of Japan
Chair: Prof. Takuya Matsumoto (Osaka University)
Further information about the schedule of the meeting
If you would like to see the full schedule of events please click the following link:  https://confit.atlas.jp/guide/event/csj102nd/static/outline
Join Asahi Lab at the Chemical Society of Japan's annual meeting
If you're attending this prestigious event please do take the opportunity to speak with Asynt's local distribution partners, Asahi Lab.  You can find further information regarding their presence at this event via the website HERE.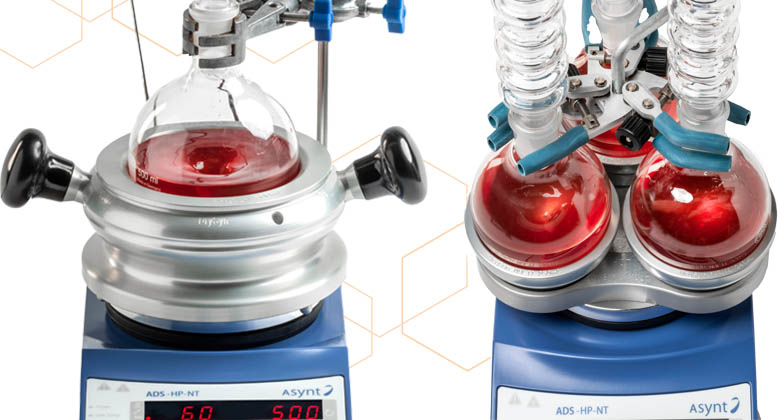 Register now to attend online
Full details and how to register can be found here: https://confit.atlas.jp/guide/event/csj102nd/static/meeting_registration
If you'd like to find further information about our worldwide network of distribution partners then please visit the following area of our website: www.asynt.com/distributors/ or please feel free to talk to one of our experts either by phone on +44 (0)1638 781709, by email to [email protected], or via the LIVE CHAT box at the bottom right of your screen.