BioExpo Istanbul 2022 is taking place from 19th to 21st October in Istanbul Lütfi Kırdar.
BioExpo is a Platform of Life Sciences which includes; trade shows, special exhibitions, workshops, conferences, seminars, panels, industrial and technological presentations in the field of Bio-based scientific disciplines and industrial sectors.
BioExpo creates a large scale of "network" and totally covers; Biotechnology, Laboratory and Analysis, Cleanroom and Pharmaceutical industries.
Our esteemed distribution partners at Anamed & Analitik Grup are holding a workshop at the event titled "Microfluidizer Technology and Applications".  This will be in the Innovation Symposium in Food Biotechnology that will be organized within the scope of the fair on Friday, October 21 at 10:00 in the OpenLab Hall.
In addition they'll be showing off all the latest Asynt innovations for visitors to take a closer look at, and be pleased to answer any questions you may have.  Visit them at booth 311A and say hi!
"Ekim tarihleri arasında İstanbul Lütfi Kırdar'da gerçekleşecek @bioexpoistanbul Fuarı'nda 311/A No'lu standımızda sizleri ağırlamaktan mutluluk duyacağız. 🎉

Online kayıt için bizimle iletişime geçebilirsiniz.

Fuar kapsamında düzenlenecek Gıda Biyoteknolojisinde İnovasyon Sempozyumu'nda 21 Ekim Cuma günü saat 10:00'da OpenLab Salonu'nda "Microfluidizer Teknolojisi ve Uygulamaları" başlıklı bir atölye çalışması gerçekleştireceğiz.

Atölye çalışmasına kaydolmak için biodaki linki kullanabilirsiniz."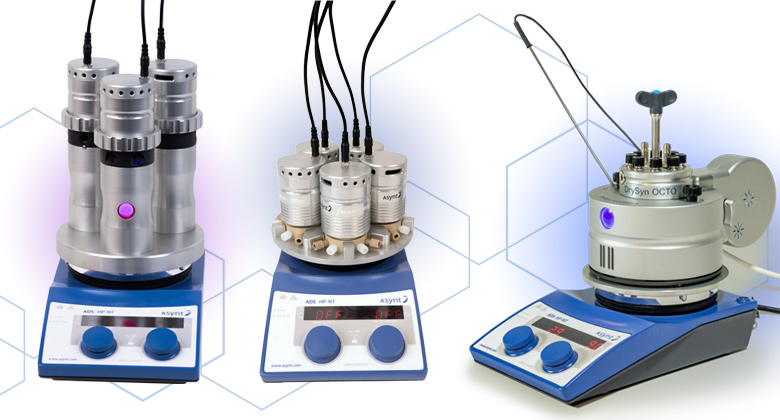 If you'd like to view our catalogue of products you can see these here on our website via this link: www.asynt.com/products/
How to register for BioExpo Istanbul 2022
You can find full details for the exhibition HERE.
If you are interested in registering for the workshop mentioned above, please contact Anamed & Analitik Grup directly.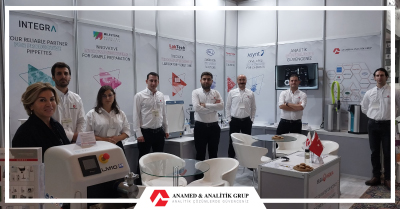 If you'd like any further information in the meantime, you're welcome to contact the team here at Asynt too.  You can find us via all your favourite social media platforms, talk to us via the LIVE CHAT box at the bottom right of your screen, email [email protected] or call +44 (0)1638 781 709.  We hope to hear from you soon!