Asynt is proud to be sponsoring the annual Alderley Park Suppliers Fair 2022 which is taking place this year on 3rd November at the Alderley Park Conference Centre SK10 4TG., having been postponed from the originally scheduled date in September.
The organisers have arranged this event, welcoming a broad range of highly respected suppliers to the park to give the life science community the opportunity to connect directly with them.
In addition to getting a closer look at the brightest and best product innovations, there will also be exhibitor presentation – and a free lunch!
Dr Kerry is looking forward to meeting you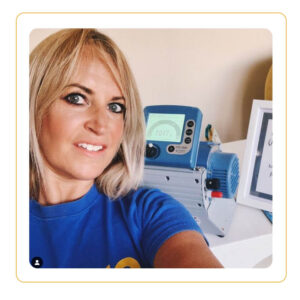 Asynt's Dr Kerry Elgie will be exhibiting on behalf of Asynt at this exciting event, and will have a wide array of our innovative lab equipment on display for you to view.  You'll see our latest Flow and Photochemistry apparatus as well as take the opportunity to converse with Kerry for advice on any issues you may be experiencing with the limits of your existing setup. You're welcome to speak with our experts at any time though, of course!  You can email via [email protected], chat via the LIVE CHAT box at the bottom right of your screen, call on +44 (0)1638 781709 or complete the short form below and we'll get right back to you.
Don't compromise – customise!  We hope you'll say come and hello if you're visiting the event.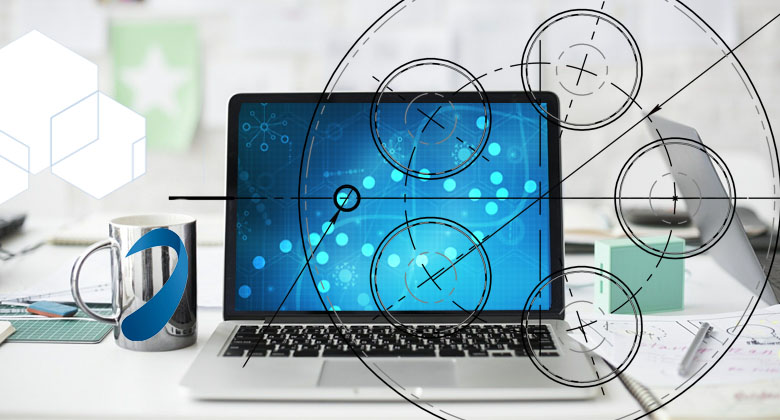 How do I register to attend this Alderley Park fair?
You can register for the Alderley Park Suppliers Fair 2022 for free by simply following this LINK and completing your information on the event organisers website.
Talk to us!
For any further information simply add your details to the short form here and click send.