The 20th Bristol Synthesis Meeting is back after a hiatus caused by the pandemic.  Taking place on Tuesday 4th April 2023, this one-day meeting consists of five lectures in the general area of synthesis.
Confirmed speakers include:
The organisers at university tell us:
They are all giants in organic chemistry, having made major impacts in their own particular fields, and they continue to shape the future of our subject. They will, no doubt, provide a thoroughly enjoyable and inspiring day of chemistry.
For those wishing to attend, you can find details including how to register, via the event page HERE.
We'll be there too!
We're pleased to confirm that Asynt are exhibiting at the 20th Bristol Synthesis Meeting.  Join our colleague, Antony Wozniak, here to take a closer look at our wide range of laboratory tools and solutions available and ask any questions you may have about how they could improve your results or just make your lab a more pleasant environment!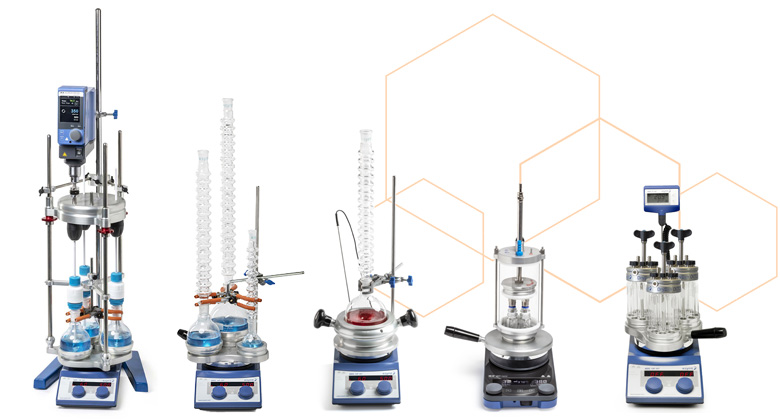 We hope that if you're attending, you'll come and say hi to Antony.  As one of our residents experts, he has a wealth of knowledge and experience that you're welcome to chat with him about.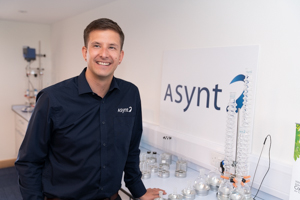 If you'd like to know more about our tools for synthesis in the meantime, you're welcome to contact us – you can click the LIVE CHAT box at the bottom right of your screen, email via the short form below, call on +44 (0)1638 781709, or chat with us via your preferred social media channel (links in our footer, below).
We look forward to speaking with you soon!