United Scientific (Pty) Ltd

21 Vasco Boulevard
Goodwood
Cape Town
South Africa
Tel: 27 (0) 21 592 5240

United Scientific (Pty) is today a leading partner distributor for globally renowned manufacturers of Laboratory and Analytical Equipment, used for Research & Development, in university laboratories and across numerous industries, including Industrial, Chemical, Petrochemical, Research, Educational, Food, and Beverage, Agricultural, Environmental, Water, Mining, Materials Testing, Medical, Pharmaceutical, and related industries within the Southern Hemisphere.
The product brands we offer are reputable international brands with a presence worldwide and our suppliers are leaders in their fields of expertise. Most of our sales staff and service engineers have received training from them and are qualified to advise and service our customers on their needs.
Additional support for customers via telephone:
JHB: +27 (0) 11 795 1900; DBN: +27 (0) 31 206 0930; PE: +27 (0) 41 364 0826; DRC: +24 382 0151 582; Botswana: +267 77 570 440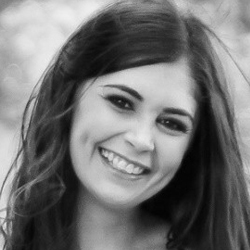 We strive to bring unique laboratory solutions to our clients while being conscious about the impact on the environment – we are proud to be partnered with a like-minded supplier, Asynt.
Nicolene Terblanche, General Sales
Monthly newsletter
New white papers, case studies, independent
product evaluations, product launches, guest
blogs and more
Find out more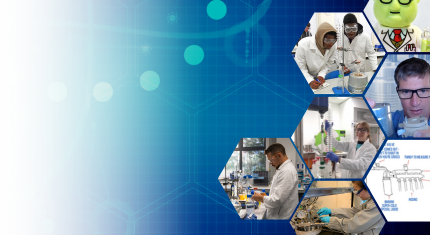 Become a distributor
Find out how to join the Asynt worldwide distributor network
Find out more