Teknolab Sorbent AB

Researchers' first choice!
Energigatan 5A
SE-434 37
Kungsbacka
Sweden
Tel: 46 300 568 660
Fax: 46 300 568 669

Teknolab Sorbent is a strong player in Sweden's chemical world. For over 30 years, we have delivered everything you need to your laboratory and we can offer many years of combined knowledge in analysis, sample processing and method development, and we are more than happy to share this knowledge with you!
We have a wide range of products in reference materials, chromatography and separation technology – from established key suppliers.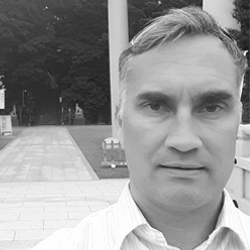 Here at Teknolab we are working with scientists in many different areas. Being able to supply them with the exemplary laboratory equipment from Asynt enables us to help them achieve the best possible results.
Ingar Eilertsen, Sales Manager
Monthly newsletter
New white papers, case studies, independent
product evaluations, product launches, guest
blogs and more
Find out more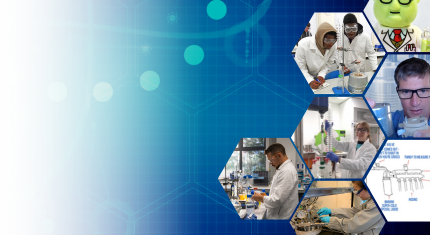 Become a distributor
Find out how to join the Asynt worldwide distributor network
Find out more