Teknolab AS
We emphasize offering high-quality products at the right prices and at the right time
Verkstedveien 29
1400 Ski
Norway
Tel: 47 66 81 34 70
Fax: 47 66 81 34 71

Teknolab was founded in 1980 with an original focus in Chromatography. Over the last ten years this has expanded to now also include organic, inorganic and general chemistry.
Offering mainly consumables and small instruments, Teknolab is situated in both Norway and Sweden.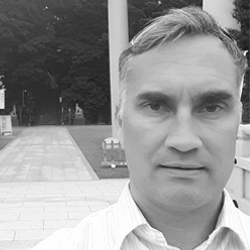 Here at Teknolab we are working with scientists in many different areas. Being able to supply them with the exemplary laboratory equipment from Asynt enables us to help them achieve the best possible results.
Ingar Eilertsen, Sales Manager
Monthly newsletter
New white papers, case studies, independent
product evaluations, product launches, guest
blogs and more
Find out more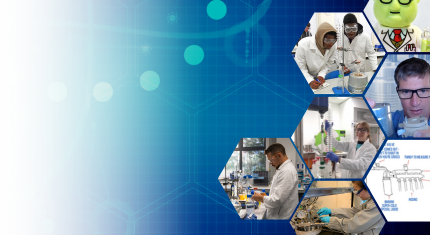 Become a distributor
Find out how to join the Asynt worldwide distributor network
Find out more