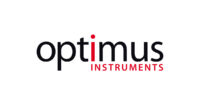 Optimus Instruments

35 years of experience in supplying top notch petroleum and laboratory equipment allows us to serve our customers with the expertise they deserve.
Hospitaalstraat 35
9140 Temse
België
Tel: +32 3744 05 02

Optimus Instruments supports innovative progress by delivering quality improving instruments and services.
By providing streamlined and integrated combinations of quality instruments, we aim to deliver that one solution that you are looking for.
Whether you are in the market for a specific fuel analyser, reactor, thermostatic circulator or smaller lab equipment, Optimus Instruments supplies the complete package including application analysis, installation, user training, maintenance, calibration and repair.
And our dedication to deliver carefree confidence in your lab does not stop after the delivery with full after-sales support and servicing offered for your apparatus.
Monthly newsletter
New white papers, case studies, independent
product evaluations, product launches, guest
blogs and more
Find out more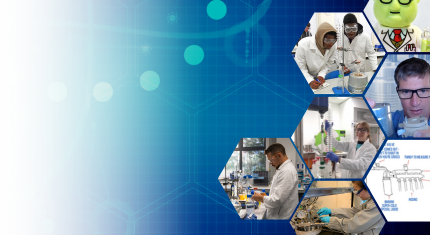 Become a distributor
Find out how to join the Asynt worldwide distributor network
Find out more