Milian SA.

We help science to progress
Bureau Suisse romande
Chemin des coquelicots, 16
Tour B-2ème étage
CH-1214
Vernier/Genève
Switzerland
Tel: 41 22 884 1600

Milian is a distribution company belonging to the Dutscher group since 2011.
Our head office is located in Vernier (GE) and our stock in Tolochenaz (VD). We also have a sales office in German-speaking Switzerland in Bremgarten (AG).
For more than 60 years, Milian has provided public and private research laboratories with literature in French and German, presenting ranges of consumables and equipment of proven quality to meet the requirements of our customers.
Our sales team are always available to our customers in order to advise them and serve them as well as possible with an efficient customer service. Our team remains at the disposal of our customers for the continuous improvement of our services and the advancement of our products.
Further contact available via:
Bureau Suisse allémanique, Oberebenestrasse 61, CH-5620 Bremgarten
Tel: 41 56 610 4927
Email:[email protected]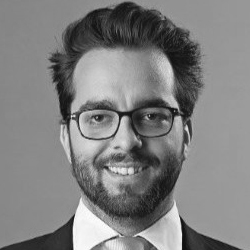 We are thrilled and delighted to be a part of the Asynt distributor team! Asynt provides us a well-researched and expansive product line that is relevant and needed by the scientific communities we serve.
Livio Ferrari, General Director
Monthly newsletter
New white papers, case studies, independent
product evaluations, product launches, guest
blogs and more
Find out more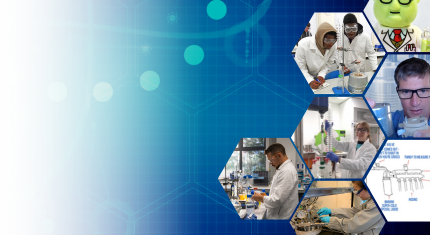 Become a distributor
Find out how to join the Asynt worldwide distributor network
Find out more