Medipro

Combining many years of experience and expertise to support the Slovenian market
Tacenska cesta 137
1000 LJUBLJANA
Slovenia
Tel: 386 1 511 60 93 / 386 40 200 180

With our many years of experience in marketing and sales in the field of medicines, medical devices, in vitro diagnostic agents, laboratory equipment and reagents, we advise and help companies, especially foreign manufacturers, to enter the Slovenian market.
We collect the necessary information for good business decisions, introduce products to the market, help organize the sales network, logistics, and then monitor the products throughout their entire life cycle.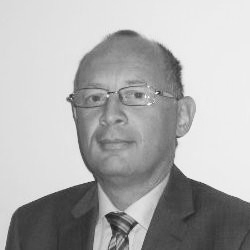 We were excited to partner with Asynt back in 2018 and are proud to offer their expanding range of sustainable and innovative laboratory equipment to scientists in Slovenia.
Matej Kmetič, Sales Manager
Monthly newsletter
New white papers, case studies, independent
product evaluations, product launches, guest
blogs and more
Find out more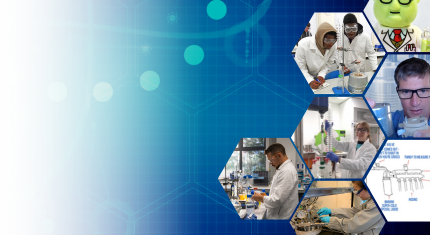 Become a distributor
Find out how to join the Asynt worldwide distributor network
Find out more