Inqualab

Inqualab is made up of a multidisciplinary team with extensive experience and in-depth knowledge of the sector
C/Camino de las Labores, 29,
Guadarrama
(Madrid) 28440
Spain
Tel: 918 283 063

Inqualab was born in October 2012 with the intention of meeting the needs and providing the personalized service that customers require, creating an agile and versatile company, at the forefront of innovative products, offering a service tailored to our customers.
We are a company dedicated to the distribution of material and specialized equipment for laboratories, bioreagents and consumables.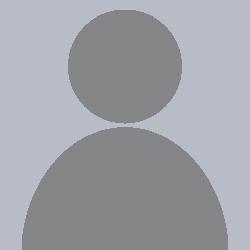 Our commitment to customers is based on honesty and integrity to build trust, offering personalized attention, a quick and efficient service, providing highly innovative products.
Noelia Jackson, Business Development Director
Monthly newsletter
New white papers, case studies, independent
product evaluations, product launches, guest
blogs and more
Find out more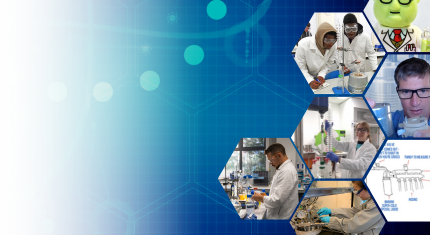 Become a distributor
Find out how to join the Asynt worldwide distributor network
Find out more