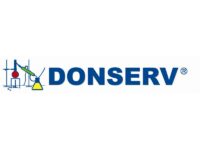 Donserv

Key laboratory equipment import and distribution in academia and industry in Poland.
31 Michala Spisaka Street
02-495 Warsaw
Poland
Tel: +48 22 863 19 30

Founded in 1989, Donserv is a trading company dealing in the import and distribution of laboratory equipment, research equipment for scientific units, research institutes, universities and industry. It has its own service team and employs 30 people.
Donserv offers its customers a demonstration laboratory and a fully equipped lecture hall, where interested parties can familiarize themselves with the principles of operation of the equipment offered by the company. At your request, a qualified employee can present the device and conduct training. Donserv's training services are closely related to the sales and service departments. Presentations in the Donserv laboratory serve to fully understand the principle of operation of the equipment, the benefits of new solutions and dispel any doubts that arise during the current work with the devices.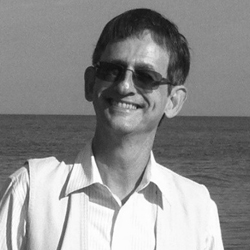 Donserv are proud to be distribution partners for Asynt in Poland, and wish all our customers to work with these innovative and sustainable laboratory solutions on offer.
Piotr Arcichowski, Product Manager
Monthly newsletter
New white papers, case studies, independent
product evaluations, product launches, guest
blogs and more
Find out more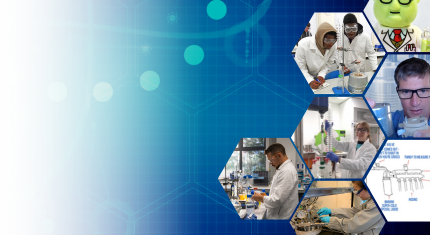 Become a distributor
Find out how to join the Asynt worldwide distributor network
Find out more