Deltek SRL

Deltek srl operates in Italy in the distribution of scientific instruments, materials for chromatographic techniques, reagents, solvents and laboratory consumables.
Via Antiniana n.28
80078 – Pozzuoli (Na)
Italy
Tel: 02-87368657
Fax: 39 081 19230319

Deltek's services are aimed at public and private research laboratories and companies involved in the most diverse fields of production, development, control and analysis of the product: from the pharmaceutical to the food industry.
Our articles and products are addressed to all the laboratories where they take place chemical, microbiological, biochemical, biological research and analysis and in which there is a need for adequate tools and products.
We represent the main brands in the sector in Italy, offering support in sales and after-sales, through an organization present on the whole national territory.
All of our technicians have issued training certificates directly from the manufacturers of the equipment and participate each year refresher courses to guarantee competence and reliability.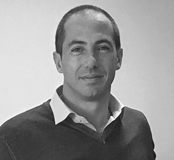 Having worked with Asynt for many years, I'm proud to share the wide range of innovative laboratory equipment the company designs and manufactures in order to help improve the facilities and experiences of scientists here in Italy.
Francesco de Luca, Sales Director
Monthly newsletter
New white papers, case studies, independent
product evaluations, product launches, guest
blogs and more
Find out more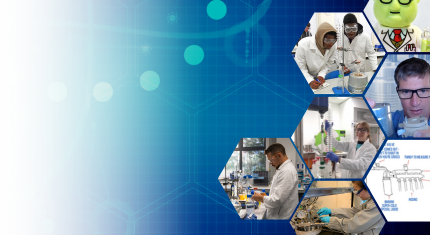 Become a distributor
Find out how to join the Asynt worldwide distributor network
Find out more