Cloup

Labware retailer and glassblower - Distributor of the year 2020, 2021, 2022
42 à 48 boulevard de Polangis
BP 260
94502 Champigny Sur Marne
France
Tel: 33 (0)1 48 83 21 76
Fax: 33 (0)1 48 83 51 01

Founded in 1928, this family company was created by Mr. André CLOUP and continues to give thanks to the women and men who have been involved in it for 4 generations, but above all, also to its customers.
Initially focused on the manufacture and engraving of thermometers coupled with glass blowing, the company specialised in the manufacture of glass equipment for the laboratory, before adding the distribution of consumables and equipment from highly renowned manufacturers.
Cloup's customers can be found in many sectors of activity, such as industry, education, nuclear, perfumery, cosmetics, agrifood, the environment, research, consumables, equipment and laboratory materials.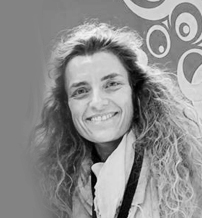 We are happy to be changing the way things work in the lab thanks to the innovative tools that Asynt offers. Cloup are the proud recipients of the Asynt Distributor of the Year for the last 3 consecutive years and love helping scientists in France embrace the sustainable & high-performance solutions that Asynt offers.
Muriel Cugnasca, CEO
Monthly newsletter
New white papers, case studies, independent
product evaluations, product launches, guest
blogs and more
Find out more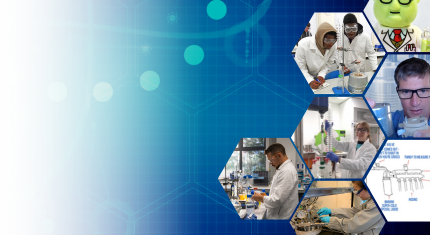 Become a distributor
Find out how to join the Asynt worldwide distributor network
Find out more