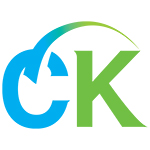 ChemcoKorea

Proud to offer Asynt's sustainable and effective laboratory solutions to our customers!
Chungbuk National University Convergence Technology Institute A604
45, Yangcheong 4-gil
Ochang-eup
Cheongwon-gu
Cheongju-si
Chungcheongbuk-do
Tel: +82 43 215 2012

We are a company that is devoted to all who visit our Chemco Korea website. We will run without hesitation to grow into a company with the highest level of competitiveness.
In addition, we strive to grow into a global conglomerate that looks forward to the next 100 years, serving the changing scientific community.
Only by supplying the highest quality laboratory apparatus to our customers will we achieve our goals.  Having worked with Asynt for many years, we know that the solutions offered are the best!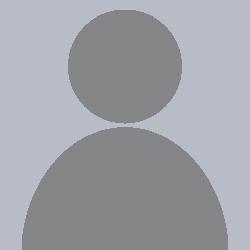 We promise to take the lead in realizing the value and happiness of life for everyone we deal with and strive for a more effective way of working in the scientific community.
Chun-sub Park, Senior Researcher
Monthly newsletter
New white papers, case studies, independent
product evaluations, product launches, guest
blogs and more
Find out more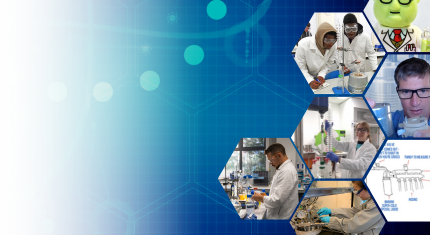 Become a distributor
Find out how to join the Asynt worldwide distributor network
Find out more