Astraglass Innovations

We are renowned for our excellent customer service and fast turnaround time
3740 North West Boulevard
Vineland
NJ 08360
Tel: 800 955 0376 / 856 455 0376

Astraglass Innovations is a scientific glassblowing company in southern New Jersey (USA). We provide quality glassware both domestically and internationally. We are also a distributor for high-quality OEMs such as Asynt Lab Supplies, IKA, OHAUS, Benchmark, and others that compliment, or work in conjunction with our glassware.
We are committed to providing the highest quality at a fair price, and work closely with our customers to meet their custom (bespoke) and standard needs.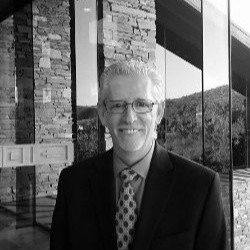 We are thrilled and delighted to be a part of the Asynt distributor team! Asynt provides us a well-researched and expansive product line that is relevant and needed by the scientific communities we serve.
Ray DeCoux, Sales Representative
Monthly newsletter
New white papers, case studies, independent
product evaluations, product launches, guest
blogs and more
Find out more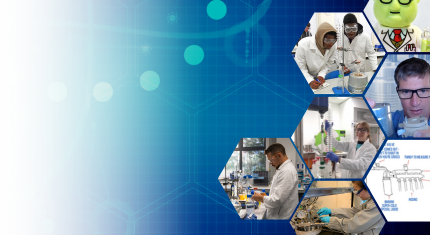 Become a distributor
Find out how to join the Asynt worldwide distributor network
Find out more