Register your interest: XELSIUS Webinar 14th October 2020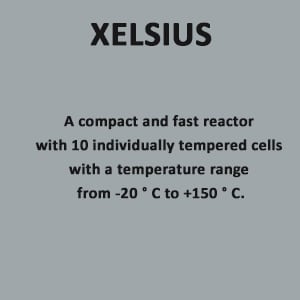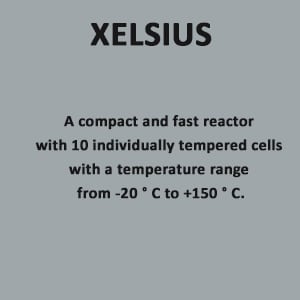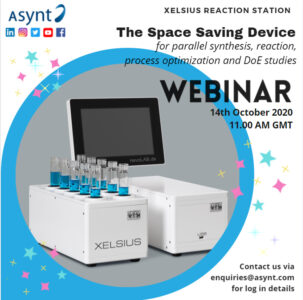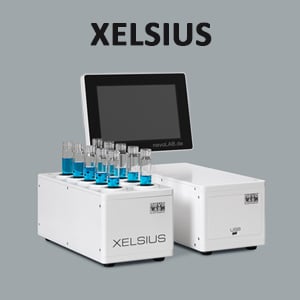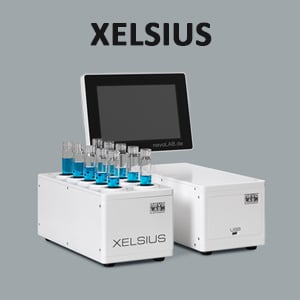 XELSIUS:  The space-saving device for parallel synthesis, reaction, process optimization and DoE studies.
Find out more about this amazing system via the webinar: taking place 14th October 2020 at 11:00 GMT.
Please email enquiries@asynt.com or complete the form below to register your interest and receive log-in details for this FREE event!