Vacuubrand BioChem-VacuuCenter BVC NT
For professionally aspirating and disposing of liquids in biochemistry, microbiology and cell culture applications.
This extremely robust unit can incorporate a second controller and is available with all of the necessary accessories.
The BioChem-VacuuCenter BVC NT system includes:
UK / Europe / Global Delivery
Developed in collaboration with our clients / Bespoke design service
Committed to developing sustainable & practical improvements for scientists worldwide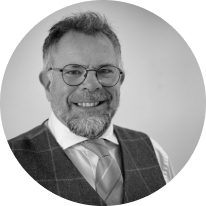 Asynt's unique range of innovative and sustainable products/services are developed by chemists for chemists - to make your lab life easier.
Martyn Fordham, MD
Customers also purchased