The Asynt team are looking forward to exhibiting at CHEMUK 2020, the UK Chemical Industries Supply Chain Expo,  from 13 – 14th May 2020.
Taking place at EventCity, TraffordCity, Manchester UK, this exhibition brings together the UK's industrial chemicals, biochemical, chemicals processing & chemical product formulation industries – and it's free to attend with free parking too!
You can register to attend and find out loads more information on the event website here: https://www.chemicalukexpo.com/
Our chemists will be available to answer any questions you may have about our wide range of innovative and environmentally friendly laboratory solutions, and give you a closer look at apparatus such as the DrySyn Spiral Evaporator (an innovative benchtop tool, ideal for the removal of high boiling point solvents direct from your tubes and vials), the fReactor flow chemistry platform, and the DrySyn OCTO reaction station (8 positions with powerful magnetic stirring and heating, inert atmosphere and reflux, all with a tiny footprint!) amongst many other things.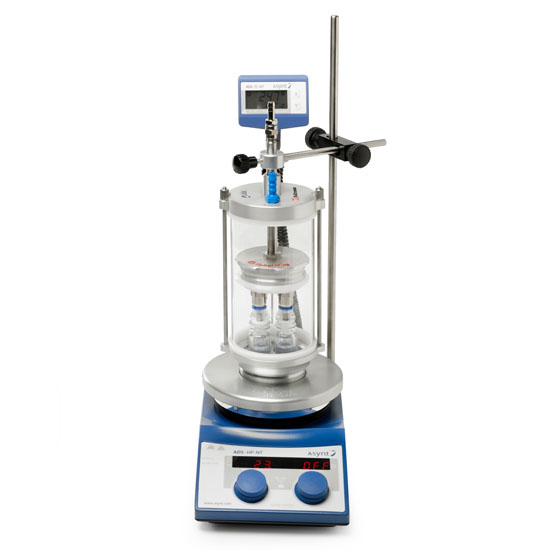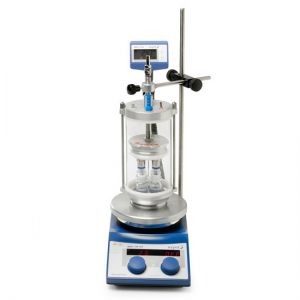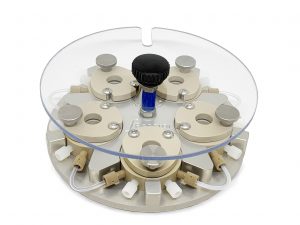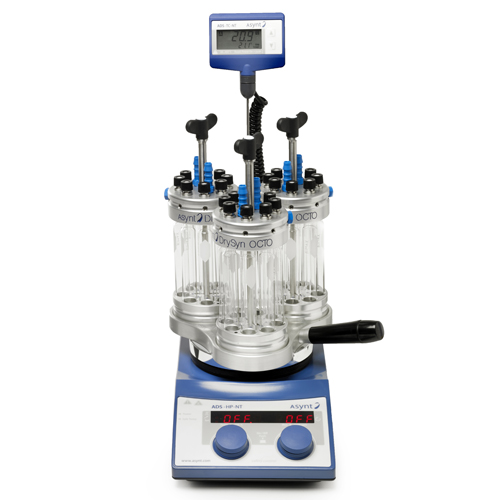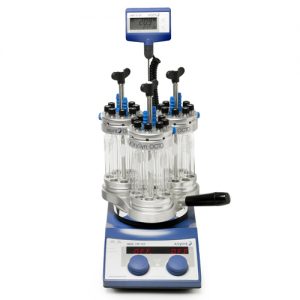 We hope to see you there!