With the global phenomenon known as "Black Friday" upon us, we're taking our usual polite approach to the occasion!
How does it work? Ring us (+44 (0)1638 781709 for the office) or email us (either direct to our UK headquarters at enquiries@asynt.com or contact your regular Asynt sales manager) on Friday 25th November between 9:00 am and 5:00 pm GMT, tell us the product (or products!) you want to buy for your lab and tell us what price you'd like to pay.  We'll tell you yes or no, or give you our best possible offer on that piece of apparatus.  If you need a starting point for your negotiations feel free to ask us for the list price and we can work from there!

If you're feeling shy though, here are a few VERY special Black Friday offers to start with: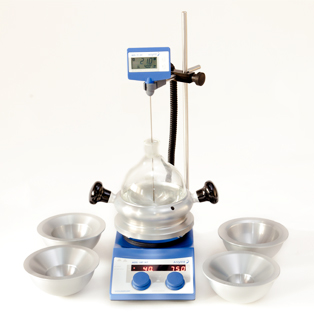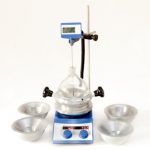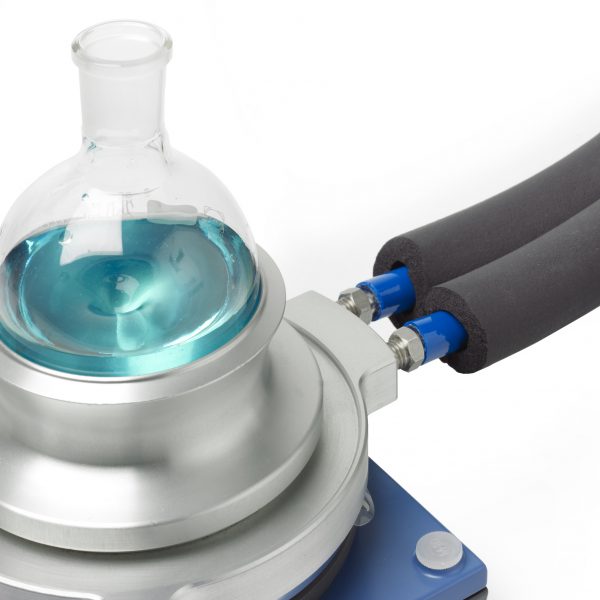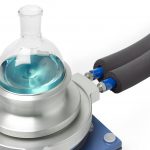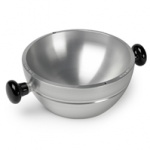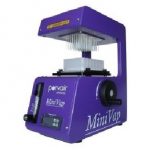 All we ask is that your purchase order is then received at Asynt headquarters (please email to sales@asynt.com) by 5pm GMT Friday 2nd December 2016.  Orders received after this cut off will not be valid so don't be late!
This is a fantastic opportunity to beat the price increases due in 2017 after the changes in cost for apparatus manufactured in the European Union so I hope you make the most of this #BlackFriday offer from Asynt and beat the Euro!
In addition, we have a fantastic selection of ex-demonstration kit (much of which looks exactly like new!) available to buy.  This is strictly first come, first served, and usually goes very quickly!
You can download the current list available here and we will be updating this periodically throughout the day:  ex-demo-kit-sale-2017-v3