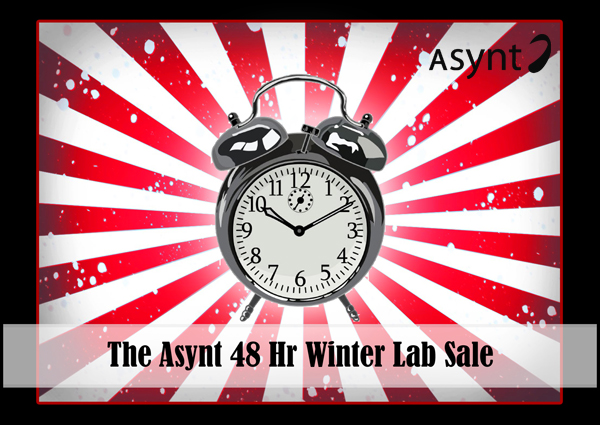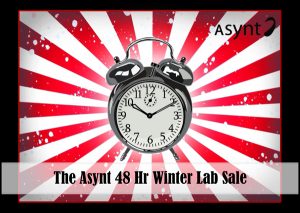 With scientific budgets becoming more and more stretched and the inevitable price increases for materials looming in 2015 the Asynt chemists have put together a very special series of offers, the 48 Hour Winter Lab Sale, which we hope you'll love.
Take this opportunity to refresh your lab kit, but be quick about it! These amazing prices will last only 48 hours!
Valid from 9am GMT on Wednesday 19th to 9am GMT Friday 21st November 2014.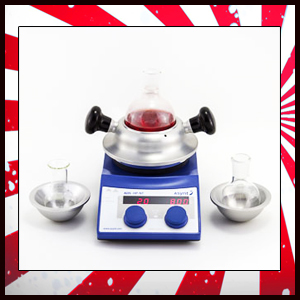 Get the Asynt DrySyn Scholar Plus Kit for only £270 net with free UK shipping
REF: 48HR-SCHOLARPLUS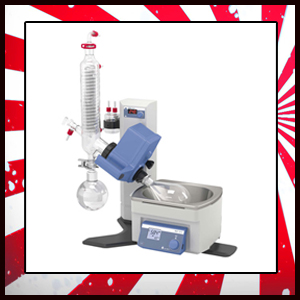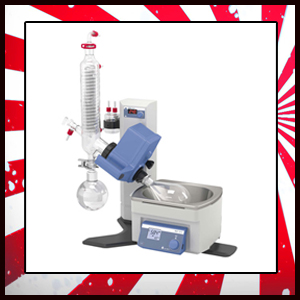 Get the IKA RV 8 Basic V-C Rotary Evaporator for only £1400 net with free UK shipping
REF: 48HR-RV8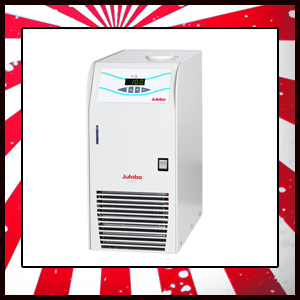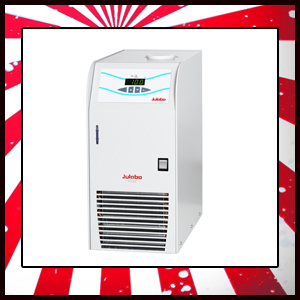 Get the Julabo F250 Eco Chiller for only £1570 net with free UK shipping
REF: 48HR-F250
Get the Asynt hotplate stirrer and temperature controller kit for only £445 net with free UK shipping
REF: 48HR-HOTPLATE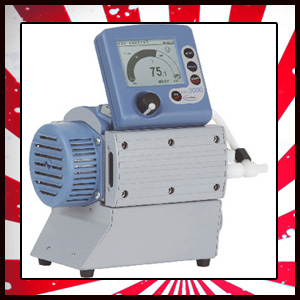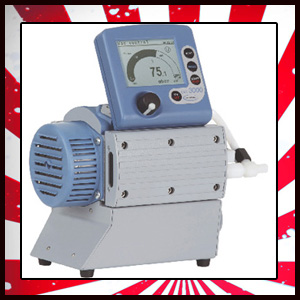 Get the Vacuubrand MD 1C Vario Plus 2mB pump for only £1999 net with free UK shipping.
REF: 48HR-MD1CVARIOPLUS
Email your orders to us at sales@asynt.com and make sure they reach us before 9am on Friday 21st November 2014 or they will not qualify for these amazing prices.
Note: electrical items are not available to customers requiring 120v – sorry.