We are pleased to share the schedule of events taking place in Turkey this year where our local distribution partners, Anamed & Analitik Grup, will be exhibiting.
If you're attending any of these we hope that you'll go and say hello to Nejla and the rest of the team and make the most of the opportunity to take a closer look at the wide range of Asynt products available!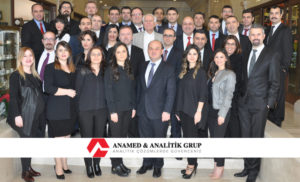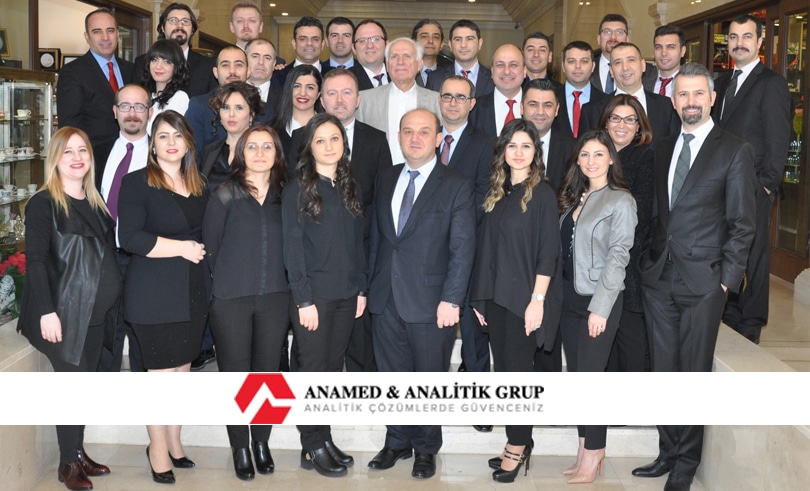 If you have any questions in the meantime, please do contact the team by email here: [email protected] or by phone on +90 (312) 418 18 29.