The 21st Cardiff Chemistry Conference begins at 13:30pm on Monday 15th May and ends in the afternoon of Tuesday 16th May.
There's lots to see this year with invited speakers including:
Prof. Lucy Carpenter, University of York.
Prof. Tomislav Friščić, University of Birmingham.
Prof. Timothy Donohoe, University of Oxford.
Prof. Chris Hardacre, University of Manchester.
Prof. Peter Hore, University of Oxford.
Join Asynt and Julabo at this conference
Organised by the Cardiff University School of Chemistry, Asynt will be partnering with temperature control experts, Julabo, to exhibit a great range of both companies key apparatus at the event.   We hope that you can join us there and will come and say hello!
Find all the details, including how to register to attend, HERE.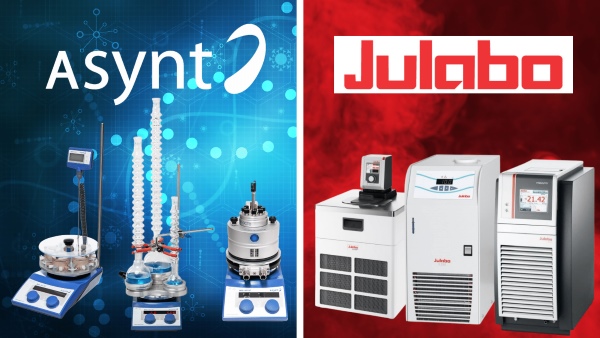 If you're interested in arranging a meeting with Antony Wozniak who will be exhibiting from Asynt, or discussing anything you'd particularly like to see at the conference please contact us.  You can email via [email protected], call on +44 (0)1638 781709, book an online One2One meeting, or complete the short form at the bottom of this page so Antony can get back to you!