Lennox Laboratory Supplies

Founded in 1923, Lennox is an Irish company that specialises in supplying scientific, industrial and laboratory goods into a market that demands consistently high standards
J.F.K Drive
Bluebell
Dublin
D12 FP79
Tel: +353 (0)1 460 7600
Lennox is an Irish company that specialises in supplying scientific, industrial and laboratory goods into a market that demands consistently high standards of quality and reliability, as well as the ability to be agile in the face of changing requirements. Our key focus is to work in partnership with our customers to understand their current and emerging needs and to provide solutions that facilitate optimum efficiency and innovation in their business. We are leaders in our industry, both in size and reputation, with a heritage that goes back to 1923 when our company was first established.
Our customer base includes the Pharma, Bioprocessing, Food and Beverage, Medical Devices, Life science, Healthcare and Education sectors – and this continues to diversify with scientific and technological advancement.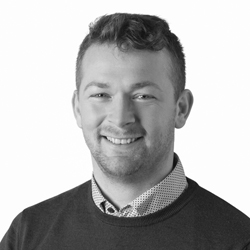 Our vision is to be consistently regarded as a best in class supply partner, in relationships developed through trust, reliance and collaboration.
John McGovern, Equipment Specialist
Monthly newsletter
New white papers, case studies, independent
product evaluations, product launches, guest
blogs and more
Find out more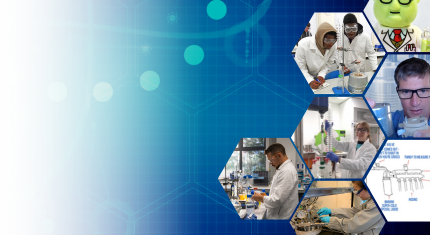 Become a distributor
Find out how to join the Asynt worldwide distributor network
Find out more